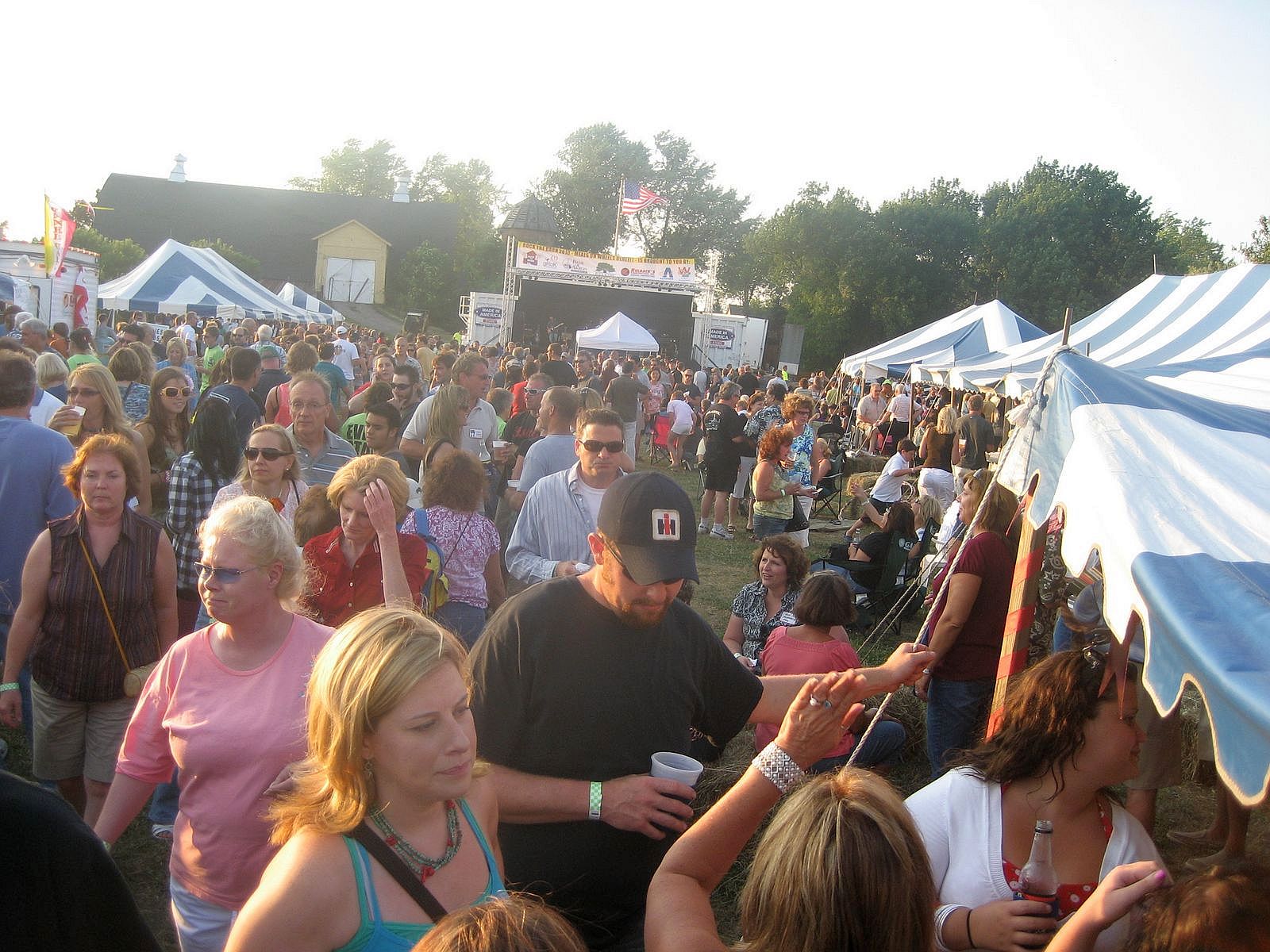 Where to Get Your "Live Music" Fix Five Minutes from Willow Square
01 Jun 2015, by Lifestyle, Music
in
Young professionals enjoy music – especially live music – and those who choose a suburban lifestyle are no exception. For today's blog, we thought we would highlight some of the music choices within a five minute trip from Willow Square of Clarence: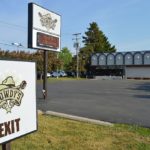 Howdy's at 8166 Main Street. Billed as "Buffalo's Iconic Honky Tonk" this place has definitely seen its share of music throughout the years. Howdy's is a 600 capacity venue that slants its entertainment choices towards country music. Being that there is a large barn on the back wall of the stage might be an indicator too. From national headliners to local favorites like the Marshall Dillon Band, this country hot spot is just minutes away. For a change of pace, on Friday night the club feature local original rock. Thursday night is also a big night with country music and line dancing lessons. To learn more about Howdy's, check out their website at www.howdysmusic.com
As far as festivals go, you need to look no further than the two-day rock and blues extravaganza called Rock the Barn – a benefit fundraiser for Meals on Wheels of Western New York. Rock the Barn takes place behind the big yellow barn at 9015 Main Street. The event is held the third weekend of July and features top national acts. In addition to a Main Stage filled with entertainment, there are numerous delicious food vendors, a children's craft area and a beer tent. Rock the Barn's website can be found at www.rockthebarn.com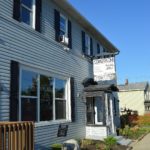 On most weekend night, the Cornerstone Bar & Grill at 10651 Main Street "in the Hollow," features cover bands. This place is a triple threat: good restaurant food, a great draught beer selection and entertainment. Each week they feature a new, creative hamburger creation for a good price. The owners and staff are friendly. It very much feels like a comfortable neighborhood pub. The pub's menu and entertainment schedule can be found here: www.thecornerstoneclarence.com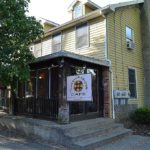 Clarence Center Coffee Company & Café at 9475 Clarence Center Road is a cool café and coffee shop. This place has had a reputation for many years of hosting a great open-mic night on Tuesdays from 7:30 p.m. to 10:30 p.m. Some of the communities' best talent stop by and play a few songs. In the summertime, the music moves out to the patio.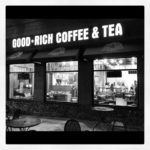 Goodrich Coffee & Tea, 9450 Main Street– during the winter months, the coffee shop just across the street from Willow Square has randomly schedule performances in the coffee and food joint. Nice place to sit inside, relax and enjoy some music. Can't get much closer.
Do you know of a great spot nearby that should be included to make our list complete? Drop us a comment and let us know!