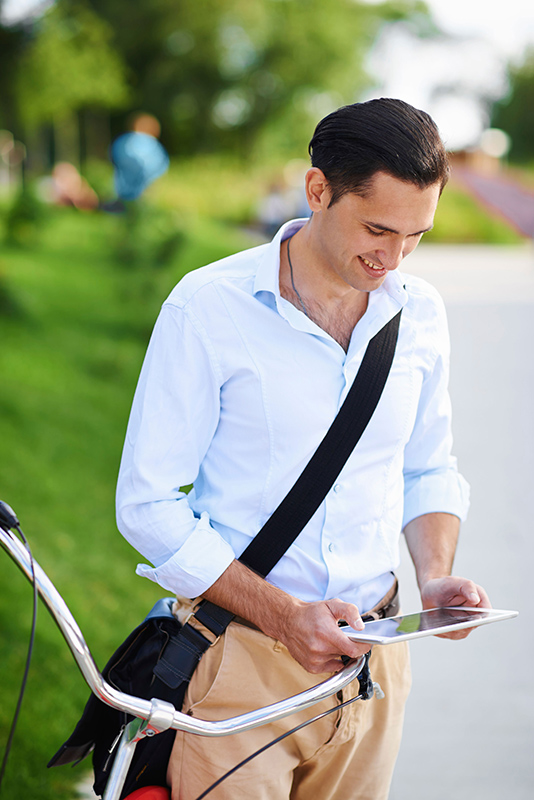 While national trends show that an increasing amount of young people are moving to cities for a variety of reasons, what gets lost in the conversation are the countless millions of twenty and thirty-somethings that are choosing life in the suburbs. The allure of the city and the experiences get top billing as the place to live for young professionals. However, life outside of the city also provides its unique form of benefits and lifestyle.
Here are five reasons why the suburbs can be a great fit for young people.
1. You're just not a city person. Maybe you grew up in quieter confines and close houses, parking, and people are not for you. That's ok. Moving out to the suburbs gives you a little more space and breathing room. It's usually a little "less intense" outside the city limits.
2. Convenience is a good thing. For young professionals life is busy. Work, friends, family and fun can make for a full schedule. Since most suburbs have major shopping centers or service businesses, you can buying a new pair of jeans or get the oil changed on your car – these types of places are nearby.
3. Proximity to work. Many top employers have lowered costs in recent years by relocating outside the city limits. If you are young and upwardly mobile, there's a good chance that you'll be working in the suburbs. If you cut 10 miles one-way to work, you can save over $600 a year in fuel costs.
4. There are cool places in the suburbs too! Cafés, hip boutique, music venues, amazing restaurants, art galleries, bike paths, brew pubs, events and more reside in suburban destinations, just like their city counterparts. Your "cool" factor does not get penalized for not living in a city.
5. More space. Whether you're renting an apartment or purchasing a house, you tend to get more space in the suburbs. Usually the housing and apartment stock are newer in the Burbs, than in the city, thus the result are bigger apartments, lawns, parking and more.